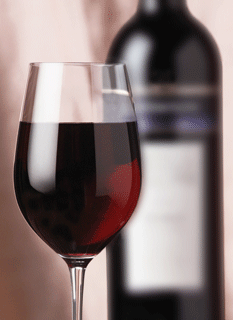 Wine
OF THE MONTH CLUB
Independently rated #1 seven years in a row!
Highest Quality - 2 bottles of boutique, international wines expertly selected every month!
Backed by our exclusive "They'll Love It!" Guarantee!
FREE SHIPPING every month in the Continental U.S.!
Personalized gift announcement and Wine Lover's Newsletter!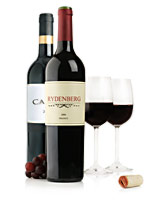 We work hard to bring you the very best!
Previous selections of the Wine of the Month Club include:
Tobia Tinto Tempranillo (Rioja, Spain)
Celliers De France Chardonnay (Rhone, France)
La Mirandola Chianti Classico (Siena, Italy)
Alpha Loire Chinon Red (Amboise, France)
La Pujade P'tit Spencer (Corbieres, France)
Bodegas Aguiuncho Albarino Mar De Ons (Galicia, Spain)
Monte Maria Montepulciano D'Abruzzo (Delle Venezie, Italy)
Cata de Consejero Tempranillo (Rioja, Spain)
Torre Zambra Chardonnay (Colline Teatine, Italy)
Arnoux & Fils Côtes du Rhône White Wine (Rhone, France)
V.Norte Carmenere Reserve (Curicó Valley, Chile)
Rosso di Montepulciano (Siena,Italy)
Baudrom Cabernet Sauvignon (Mendoza, Argentina)
Antichi Vinai Alke Nero D'Avola (Sicilia, Italy)
Vinza De Oru Vermentino Di Sardegna (Sardegna, Italy)
And more!